"We wanted to express our thanks to you guys for giving our son a great vacation… He knew he wouldn't be able to go in the ocean or in the pool due to his surgery. He was so bummed. He told me last night this was the best vacation ever and you guys made it fun. He also said he learned a lot! We are so impressed with your facility, your professionalism, and your ability to tolerate crazy families like us!!!!"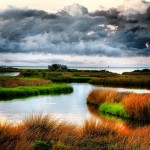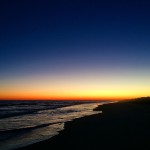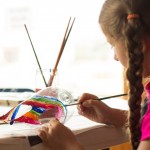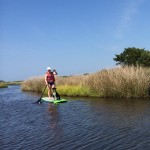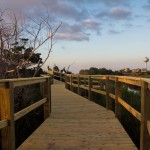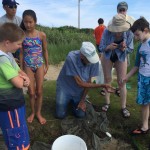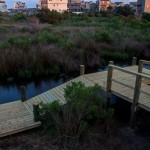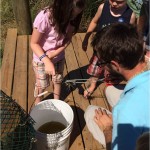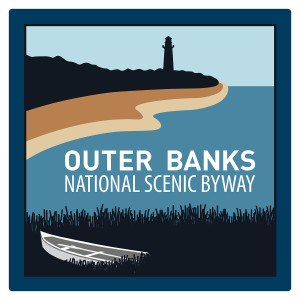 Looking for a "thing to do" in Hatteras? The Ocean Center provides a wide variety of recreational and educational activities for people of all ages.  With plenty of parking and within walking distance of central Hatteras Village, the Ocean Center is a wonderful resource for visitors and residents, a destination for day-trippers, and a stopover for travelers to and from Ocracoke Island.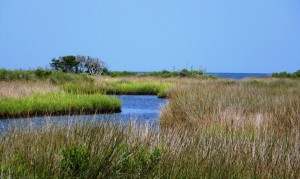 Attend our programs, view the exhibits, and experience the wetlands and coastal forest. Safely and easily launch your kayak or Stand-Up Paddleboard (SUP) at our public put-in located on our marsh walk.  If you don't know how to kayak or SUP we'll teach you. You can also catch live crabs and we even give crabbing lessons. The marsh walk provides wonderful bird-watching opportunities and is also a great place just to sit and enjoy the view.
The Ocean Center is a part of the Outer Banks National Scenic Byway which stretches across North Carolina's Bodie, Hatteras and Ocracoke islands, Down East and the Pamlico Sound. www.outerbanksscenicbyway.org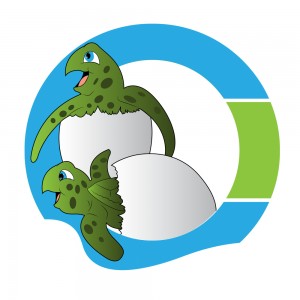 As part of the Ocean Center's ecotourism work we conceived and launched Turtle Sense to help people and sea turtles share the beaches of the Seashore in a way that benefits both humans and sea turtles. Turtle sense is partially funded by an IBM On Demand Community grant.