Welcome potential interns!
Here are some pictures that were taken during the 1st internship during the summer of 2014. Look how much fun they had!
Below the pictures is our internship description; or, if you would like to download it and print it out, you can click here to download it yourself.
Do you like one-of-a-kind sunsets?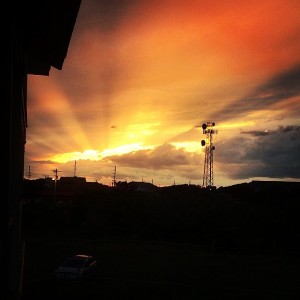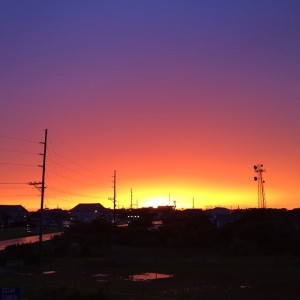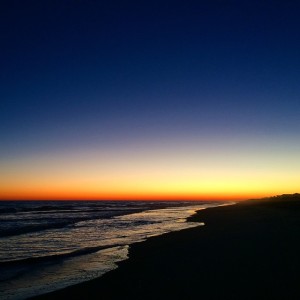 Do you like to interact with the public and have fun while teaching them new things?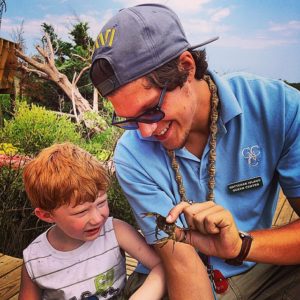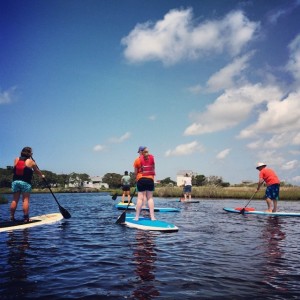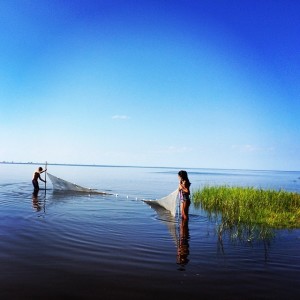 How about seeing wildlife in their natural habitats…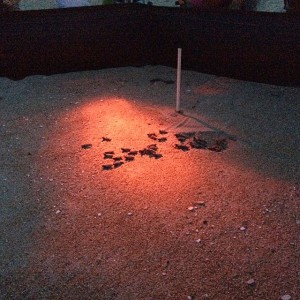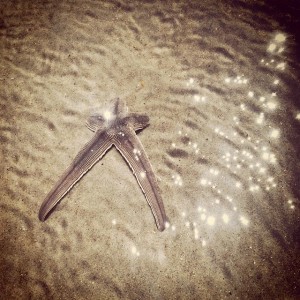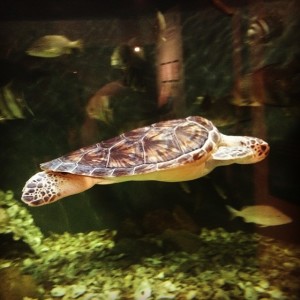 …and becoming immersed in the beautiful places they call home?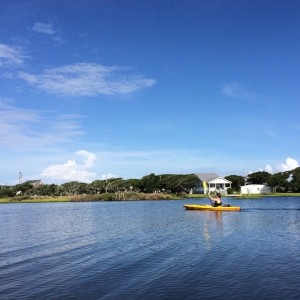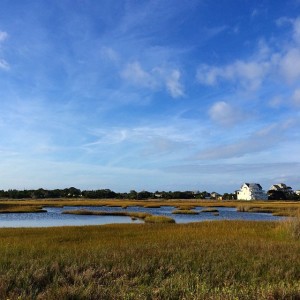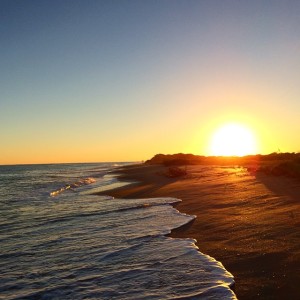 And don't forget about about the rich history of the Outer Banks in North Carolina.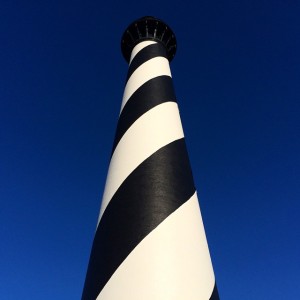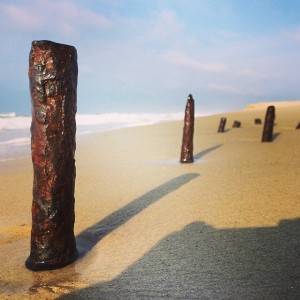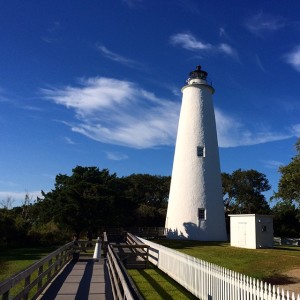 If you like these pictures and want to experience the same things, read the description below, and send us your resume and cover letter!
---
Hatteras Island Ocean Center Seasonal Internship
Internship Description
The Hatteras Island Ocean Center (HIOC) is looking for qualified interns for the summer of 2015. HIOC runs outdoor/indoor programs geared towards kids and adults that are focused on ecotourism and environmental education. Interns at HIOC will be actively involved with all tasks related to daily operations for the Center. Interns will also help forward the Center's mission of revitalizing the local economy of Hatteras Village.
The intern should be prepared to work in a fast-paced team environment, and will finish the internship having gained broad experience in various aspects of running a nonprofit.
We are currently looking for interns with a background in:
Biological Sciences
Earth Sciences
Education
Marketing
Park, Recreation, and Tourism Management
Tasks and Responsibilities
Plan and implement weekly programs for kids and adults
Assist with the daily operations of the Center (greet visitors, give tours of the facilities, and running the cash register at the gift shop, etc.,…)
Assist in the planning and implementation of special events
Assist directors in planning and implementing project(s) that furthers the goals of the organization
Assist with the scheduling of volunteers
Organize and clean program equipment
Learn information about the flora/fauna and history of the area
Qualifications
Have a passion for ecotourism and environmental education
Must be outgoing and encourage conversations with visitors of all ages
Excellent oral, written, and communication/presentation skills in front of individuals and groups
A background with in marine biology and/or sea turtles is a plus.
Prefer a student in their Junior to Senior year
Current CPR/First Aid Certification. Must be willing to obtain before the start of the internship.
A GPA of 3.0 or higher is required
Compensation
Housing is provided in an apartment above the Hatteras Island Ocean Center or at a nearby location
Other Details
Our internship is 12-weeks long and interns will be working a minimum 30 hours a week.
How to Apply
If interested in this internship, please email your cover letter and resume to info@hioceancenter.org.
We will contact you within a day or two and let you know that we received your information.