Our Sea Turtle Talk and Walk program provides a great introduction to Hatteras Island's sea turtles.
There are sea turtle exhibits in our interactive museum.

The rest of this page is about Turtle Sense.

Turtle Sense: Better Protection for Sea Turtles with Improved Beach Access for People
Turtle Sense is an important Ocean Center program that we hope will improve the way that people and sea turtles share the beaches of Cape Hatteras National Seashore.
Why is Turtle Sense needed?
The current system used to manage sea turtle nests can lead to beach closures that sometimes last a long time.
What are the expected benefits?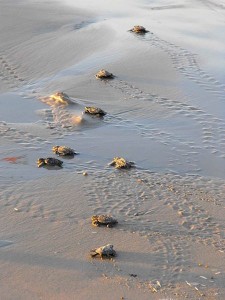 Better understanding of sea turtle biology.
Better protection of turtle hatchlings.
Shorter beach closures.
Improved opportunities for visitors see a nest "boil" and watch hatchlings crawl into the ocean.
Lower cost of nest management.
How does it work?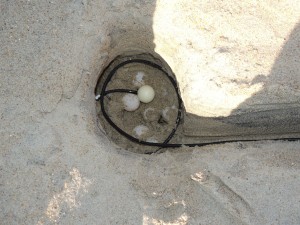 Small sensors that motion are placed inside the nest. Using mobile phone technology, sensor data is sent on a regular basis, via the Internet, for analysis. The data is used to predict when hatchlings will emerge from the nest.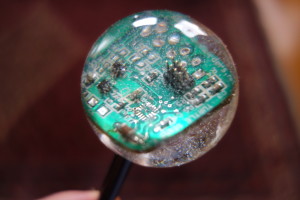 Where can I get more detailed information and support Turtle Sense?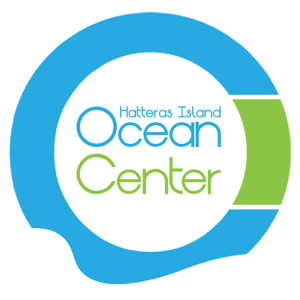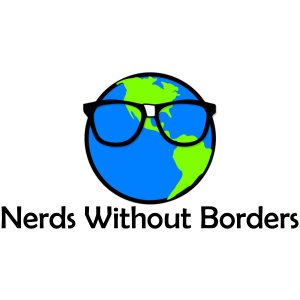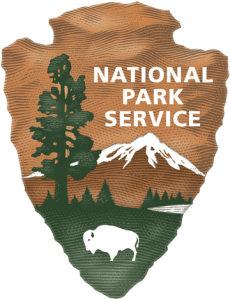 Turtle Sense is a joint effort of the Ocean Center, Nerds Without Borders, and the National Park Service.