Advocating for Wildlife Conservation & Environmental Preservation on Hatteras Island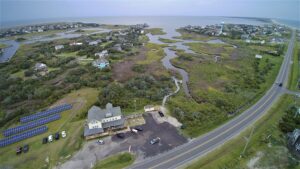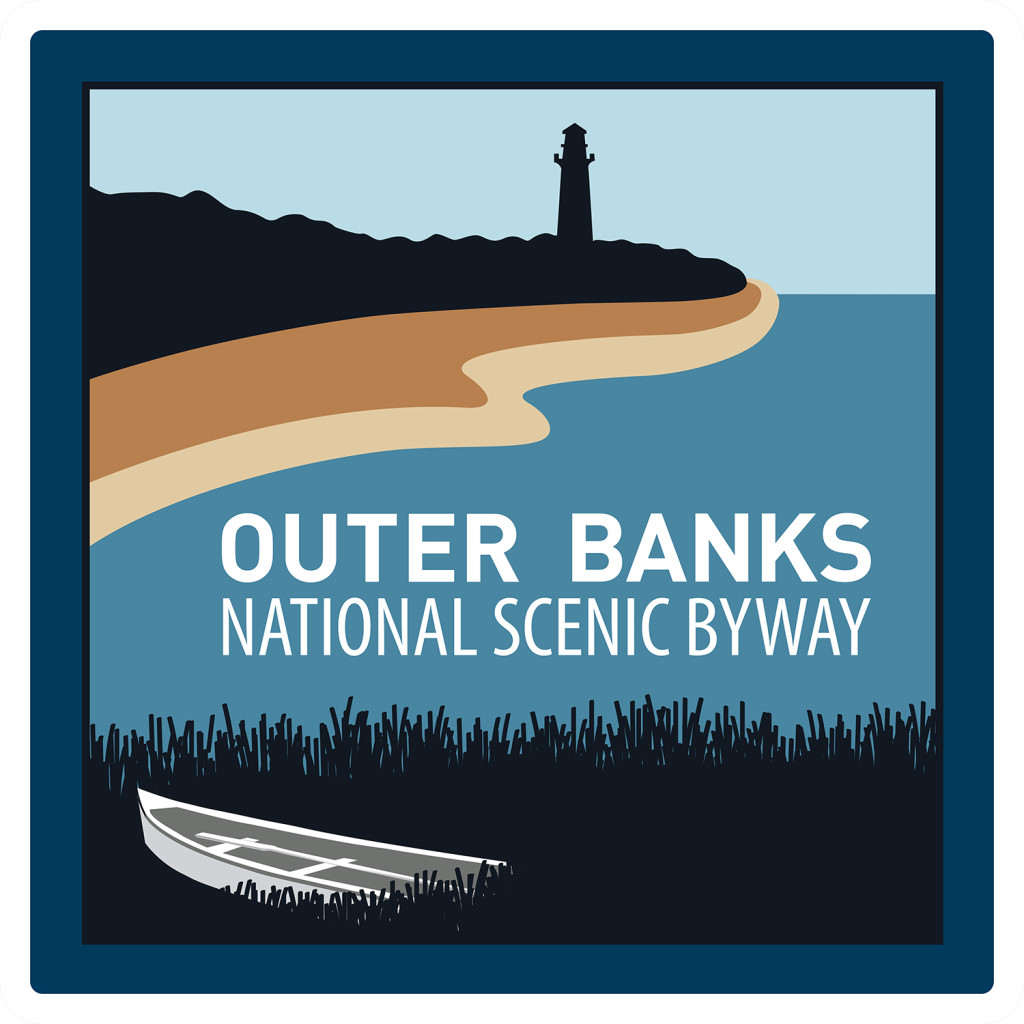 Looking for something to do in Hatteras? The Ocean Center provides a wide variety of recreational and educational activities for people of all ages. With plenty of parking and within walking distance of central Hatteras Village, the Ocean Center is a wonderful resource for visitors and residents, a destination for day-trippers, and a stopover for travelers to and from Ocracoke Island.
The Ocean Center is a part of the Outer Banks National Scenic Byway which stretches across North Carolina's Bodie, Hatteras and Ocracoke islands, Down East and the Pamlico Sound.